We want to partner with parents to teach children the Bible, emphasize its importance in everyday life, and equip parents with resources to continue discipling their children at home (Deuteronomy 6:4-9).
We design our children's ministry events and weekly programming to reach children (infants through sixth grade) with the Gospel and teach them to love Jesus earnestly and serve Him joyfully.
Our curriculum, events, and faithful children's ministry leaders combine to create a fun and safe environment for a biblically thriving children's ministry. A focus on our core values helps kids learn what it means to become Scripture-fed, Servant-led, Spirit-filled, Christ-centered, and Father-glorifying followers of Jesus.
Sunday Mornings
---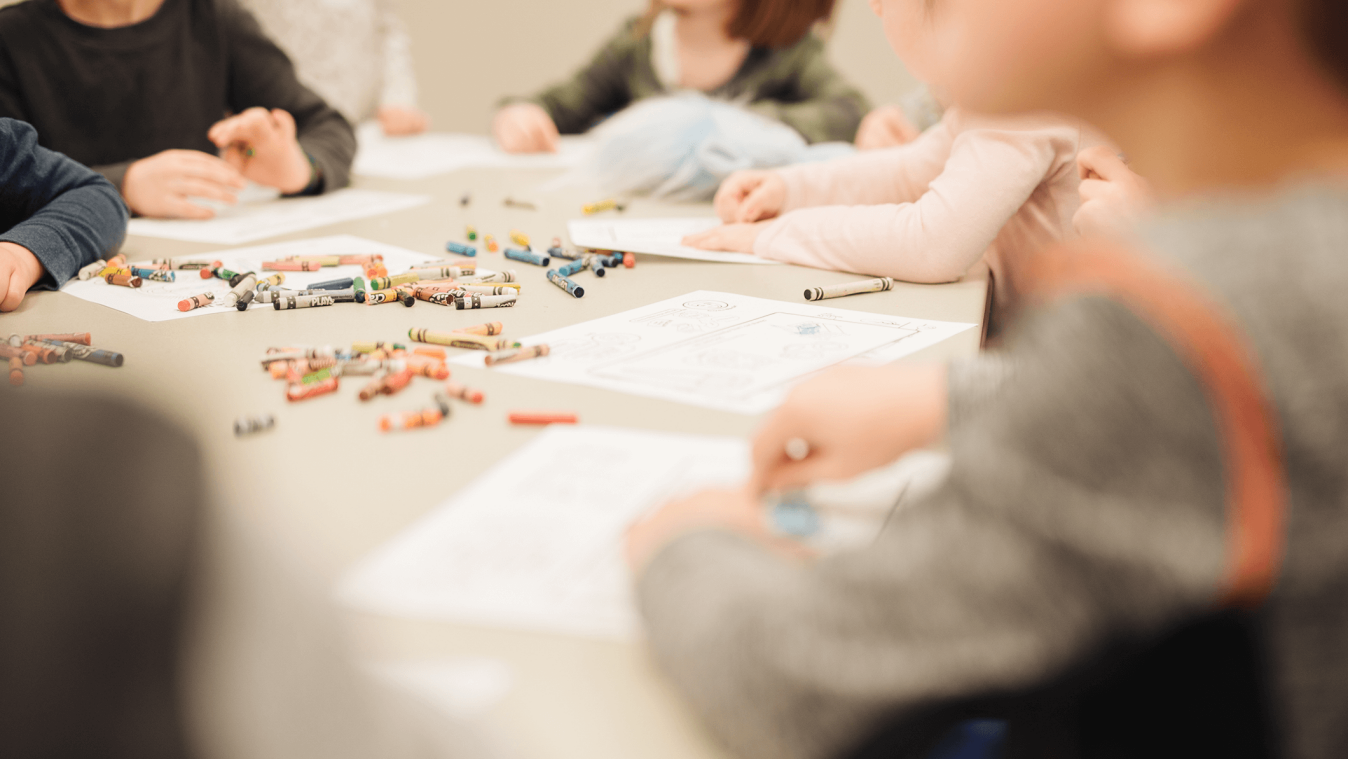 Worship Care
9:30 am
For Infants through Kindergarten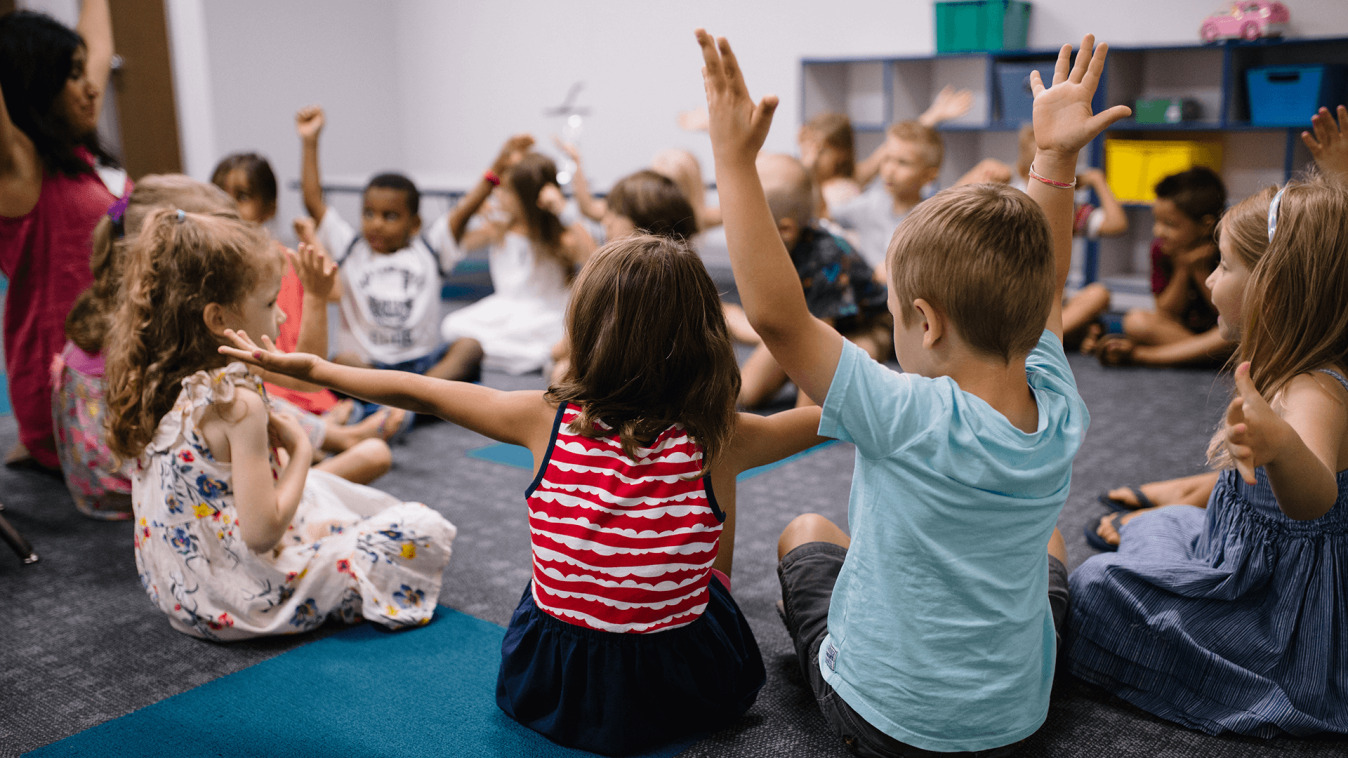 Kids Bible Study
11:00 am
Classes available for kids of all ages.
In addition to ongoing ministry opportunities, families have the opportunity to participate in special events such as:
Fall Festival
Vacation Bible School
Easter Egg Hunt
Kids Camp
Preschool Family Nights
Bike-A-Thon
---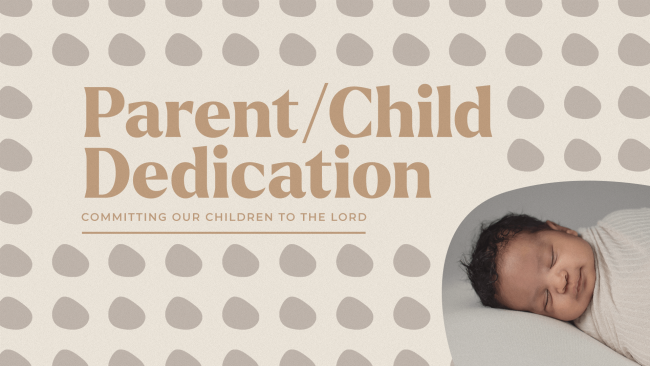 Parent/Child Dedication
Parents make a public commitment during corporate worship to raise their children in a manner consistent with the teachings of scripture. The church likewise commits to providing resources and guidance to parents on this journey of faith. Parent/Child Dedication is typically scheduled in May and December.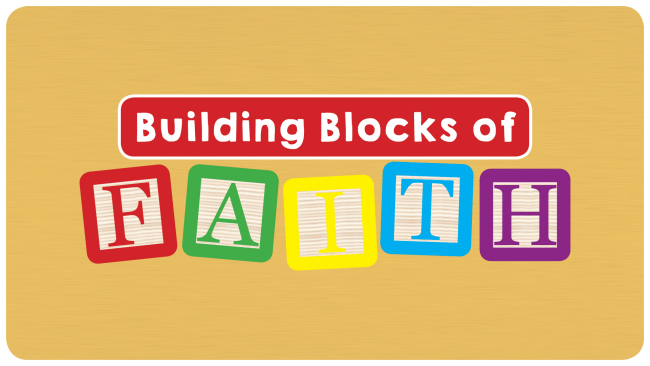 Building Blocks of Faith
Before participating in the dedication service, we ask that parents attend Building Blocks of Faith, a parenting class for new parents.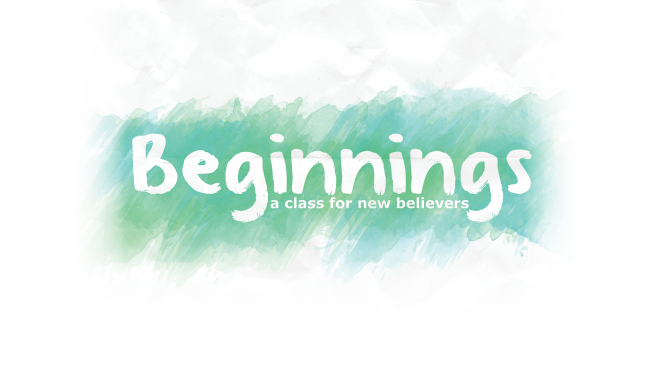 New Believers Class
We offer a five-week New Believers Class to children who have recently decided to follow Christ as their Lord and Savior. Children learn the fundamentals of the Christian faith, how to share their testimony, and ways they can continue to grow in their faith.
---
Preteen Ministry
The preteen years are a special time in a young person's life. FBNO wants to help preteens make the most of these years! The Preteen Ministry presents opportunities to transform how they live, play, and work. We have Bible studies designed specifically for preteens on Sunday mornings, mission and service opportunities throughout the year, and an annual mission trip.