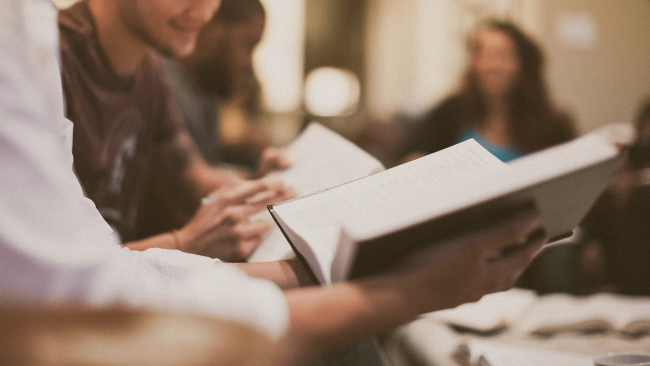 Bible Studies
We minister to adults of all ages and stages of life through bible study groups. There are bible study groups for college students, graduates and professionals, newlyweds and nearly weds, singles, married couples, and more.
---
Women's Ministry
We seek to meet the personal and spiritual needs of the church community by engaging women through meaningful service opportunities, missions events, Bible studies, and prayer.
For more information, contact Stephanie Lyon.
---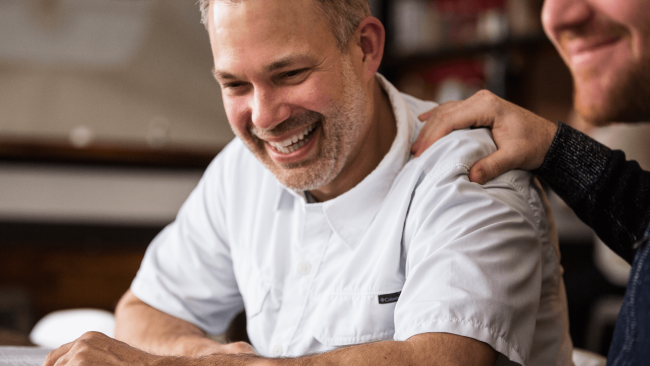 Men's Ministry
We exist to build a community that promotes personal and spiritual growth among the men in our community. We hold a monthly prayer breakfast and host many fun events such as camping and fishing trips, golf tournaments, motorcycle rides, and a church softball team.
---
Friends Ministry
We offer a variety of opportunities for fun, fellowship, and missions for seniors at FBNO. We host a monthly luncheon where we enjoy a delicious meal and an excellent program. We also take day trips to local restaurants and tour sites. Connect with us on our FBNO Friends Group on Facebook for more information on upcoming events.