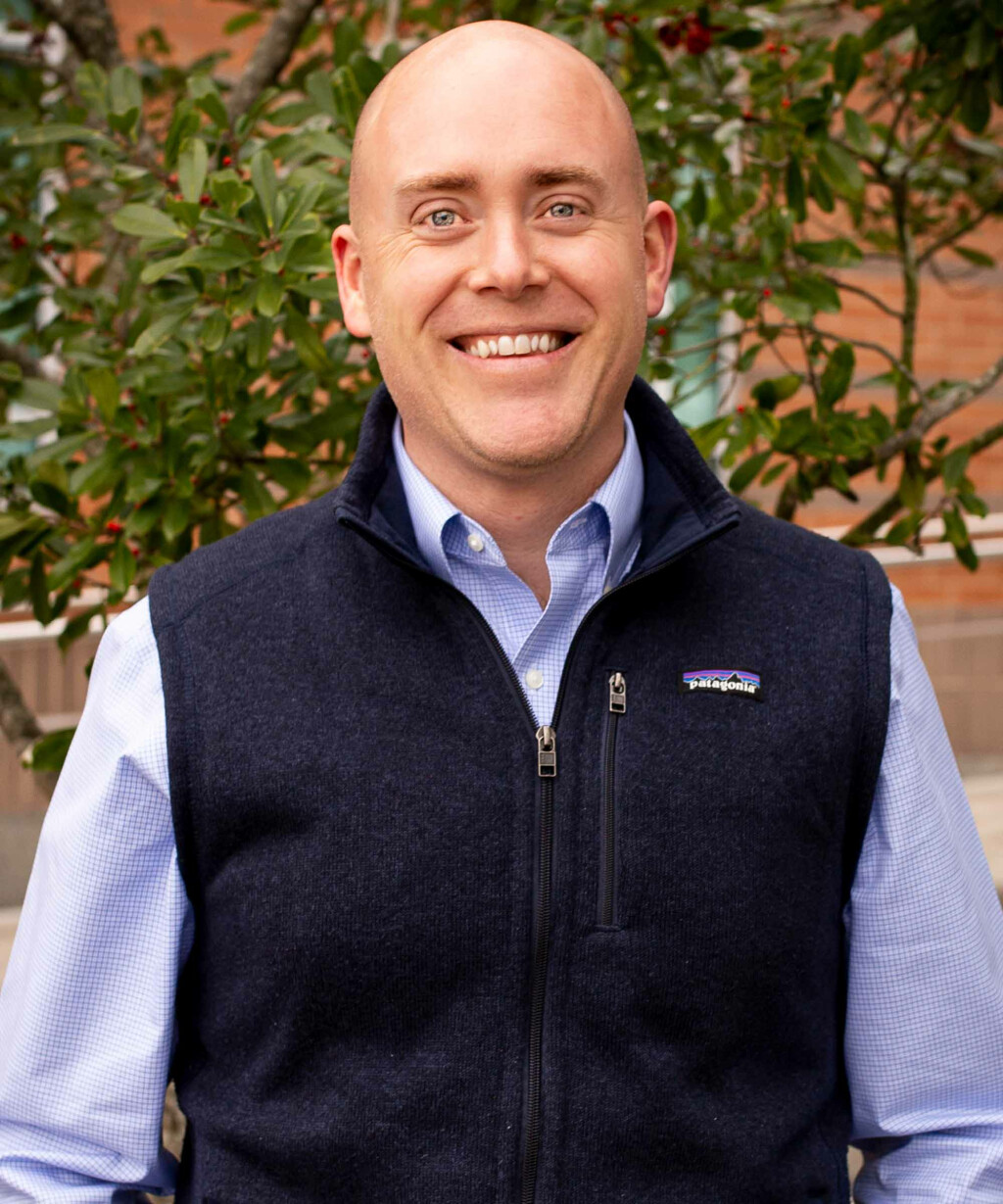 Chad Gilbert
Senior Pastor
Hobbies:
I enjoy working out at IronTribe (my physique is my fault, not theirs), reading to my kids at night, and enjoying a cup of coffee, talking with my bride.
Favorite Movie:
Robin Hood: Prince of Thieves with Kevin Costner.
Favorite TV show:
Lost.
Favorite book:
Other than the Bible, White Fang by Jack London.
Favorite Restaurant:
Shaya on Magazine (Israeli cuisine) - the bread, oh, the bread!!!
Favorite thing to do in New Orleans:
Walking. Walking in City Park, walking along Lake Pontchartrain, walking along Bayou St. John, walking in our neighborhood (Gentilly Terrace and Gardens), walking in the French Quarter, and walking the Lafitte Greenway. I love to walk in our city.
Most exciting place you've visited:
Lesotho had the most amazing mountains and roads, Kenya had the most amazing animals, China had the most amazing food, Guatemala had the most amazing coffee, Canada had the most amazing weather (Victoria), and Burkina Faso had the most amazing heat. My favorite places in the US, thus far, are the Mammoth Caves in KY, the Grand Canyon in AZ, and the mountains of North GA.

Salvation story:
When I was 16 the Lord opened the eyes of my heart to see that I did not have a relationship with Him through faith in Jesus Christ. I knelt in the woods of MS and prayed, "Lord, I confess that I am sinner. I believe that you sent Jesus to died on the cross for my sins. Please forgive me of my sin. I give my life to you and as best as I know how, I want Jesus to be the King of my life. Thank you for saving me, amen." The Lord saved me and gave me a new heart that contained a newfound love for Him and others.