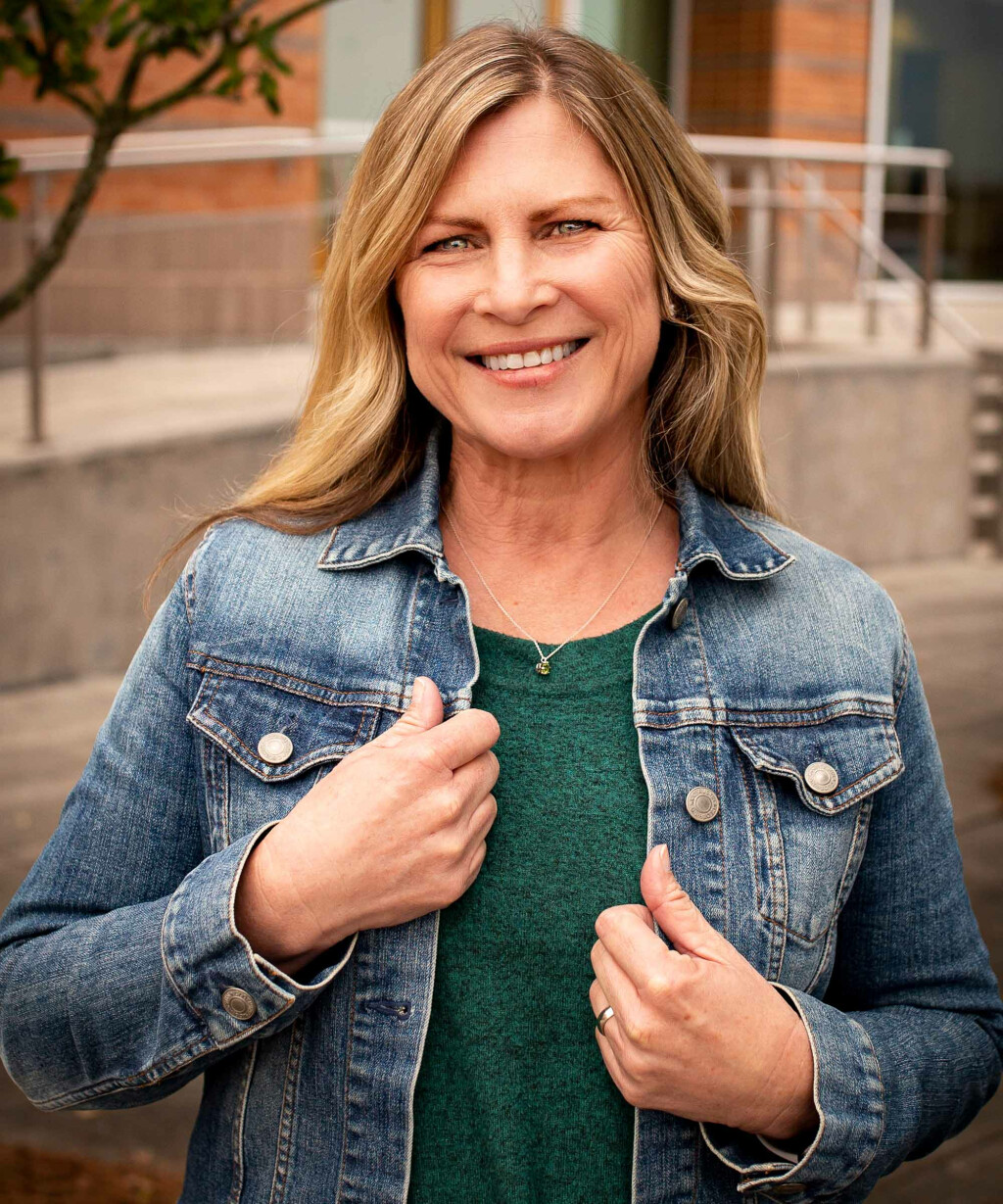 Rochelle Zauner
Preschool Ministry Director
Hobbies:
Playing tennis; going to the beach
Favorite TV show:
The Chosen.
Favorite Restaurant:
Mona's on Banks.
Favorite thing to do in New Orleans:
Walking/jogging/roller blading a few laps around Audubon Park then ending at one of the playgrounds for a picnic or snowball with my family.
Most exciting place you've visited:
Lanikai, Hawaii; we lived there for three years
Salvation story:
I grew up in the heart of Metairie. I knew of Jesus, but I didn't know Him. And when I sporadically attended church, I didn't really understand why He was hanging on the cross. At 35, after my own divorce and the murder of my sister, I was invited to attend a small Baptist church in my neighborhood. Sitting in the pew, in the depth of my sorrows, I picked up the bulletin and read Jeremiah 29:11 "For I know the plans I have for you, declares the Lord, plans to prosper you and not to harm you, plans to give you a hope and a future." In that moment, my eyes were opened to the truth of Jesus Christ and that God had a good plan for my life and there was hope for my future. I understood He died on the cross for my sin. I confessed my sin and surrendered my life to Him. I walked out of that church a new person.