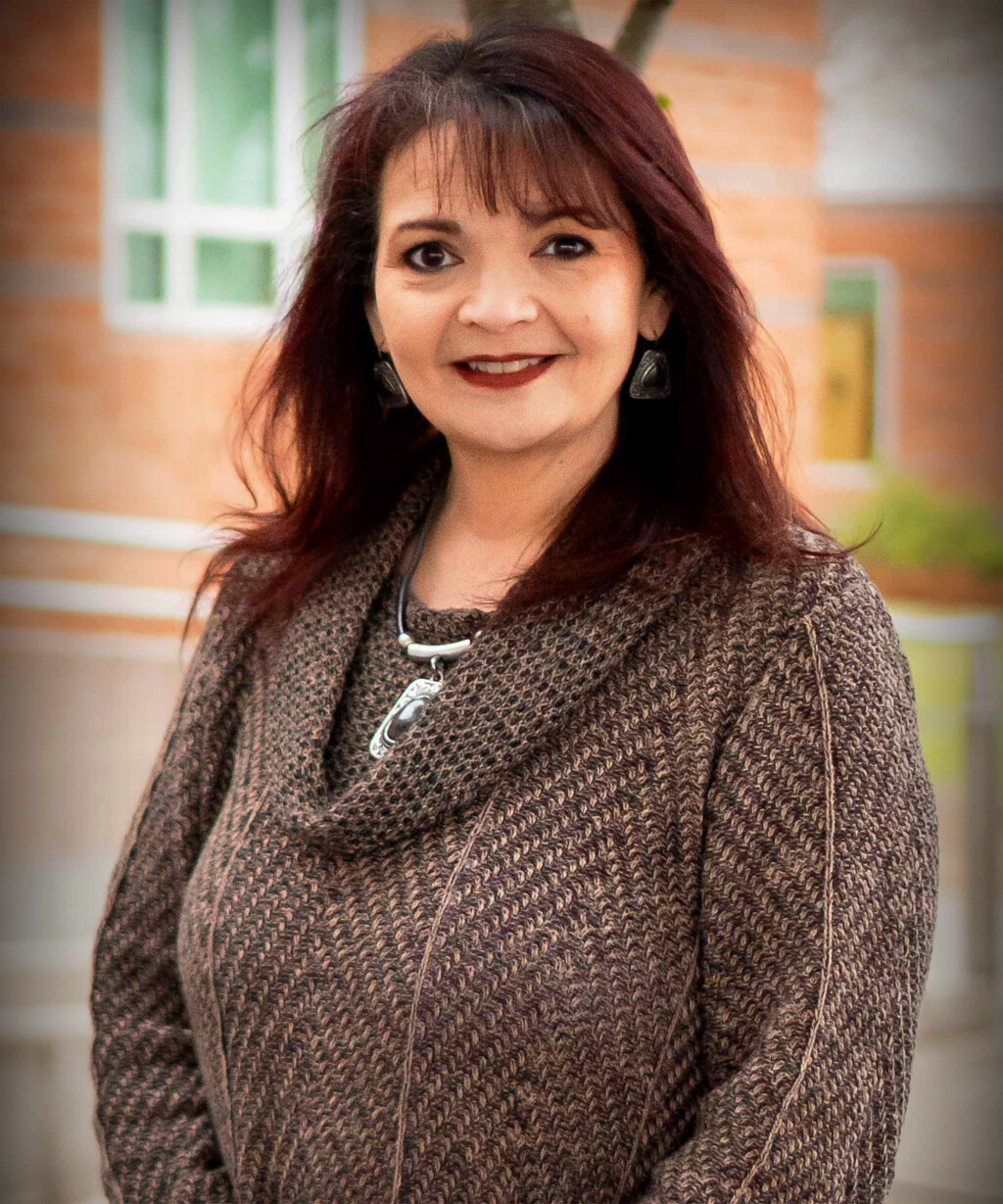 Jennie Heneghan
Administrative Assistant for Discipleship
Hobbies:
I love to plan for and have parties – especially ladies teas!
Favorite TV show:
"This is Us," which ended this season. Chicago Fire, Chicago PD, and Law and Order: SVU/Law and Order: Organized Crime all run tight for second.
Favorite Restaurant:
Copeland's.
Favorite thing to do in New Orleans:
Finding and trying new restaurants. There are soooo many!
Most exciting place you've visited:
Darjeeling. It's absolutely beautiful, and to see the culture in person was fascinating.
Salvation story:
I gave my heart to Jesus at the tender age of 8 because I loved him and wanted to follow him. After my church split when I was a teenager, I strayed from the church and God, but then rededicated my life as a young adult. The salvation of my now-husband played a large role in reigniting my love for and dedication to Christ.