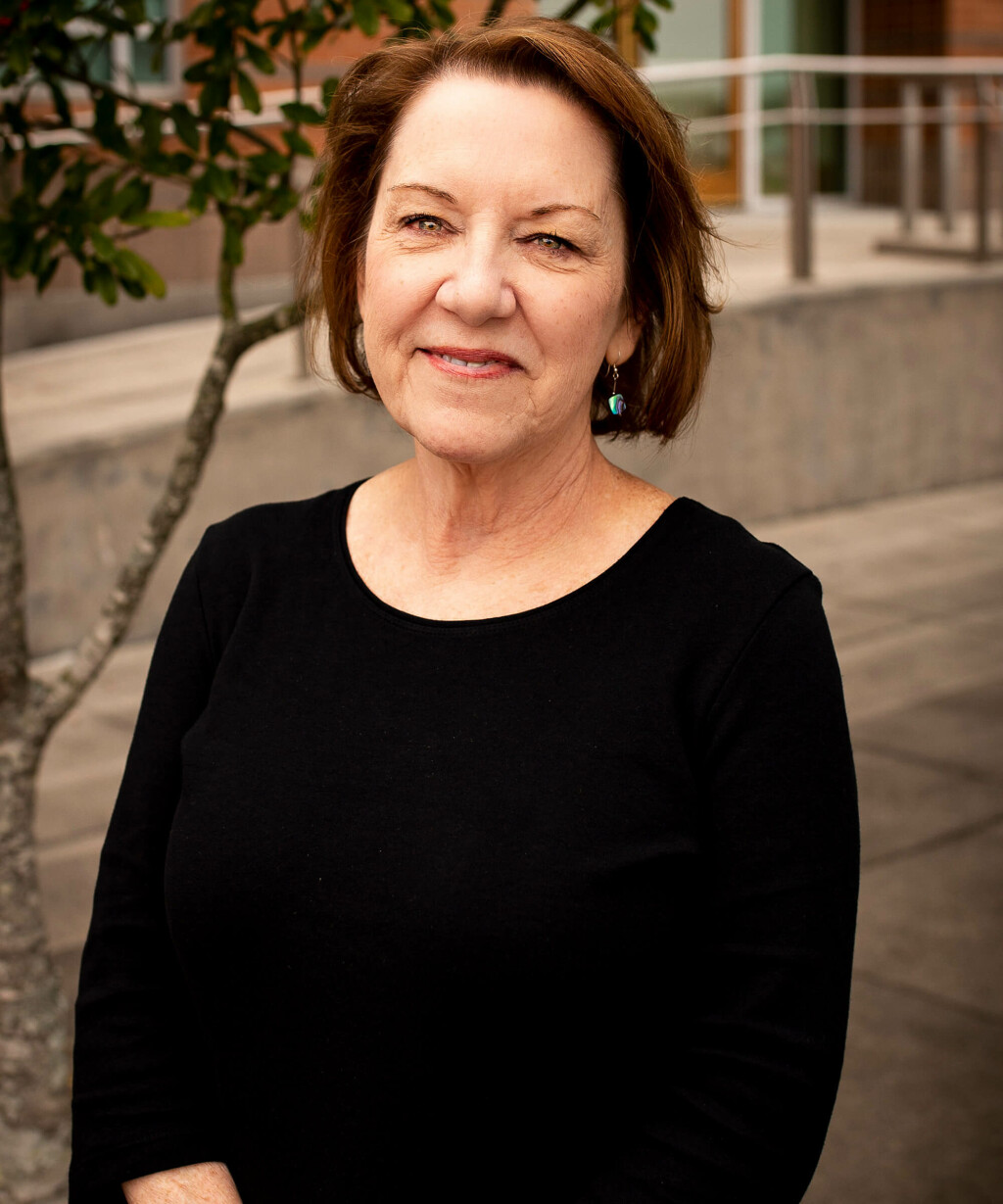 Diane Villemarette
Office Administrator
Hobbies:
Needlepoint; Jigsaw Puzzle App
Favorite Item of Pop Culture:
Hallmark Movies
Favorite Restaurant:
Mr. Ed's in Kenner
Favorite thing to do in New Orleans:
Go out to eat at restaurants.
Favorite place to visit:
Fort Walton Beach, Florida
Salvation story:
In 1984, when having no peace in my heart, some friends shared a few Bible verses with me.
Isaiah 53:5: "But He was wounded for our transgressions, He was bruised for our iniquities; The chastisement for our peace was upon Him, And by His stripes we are healed."
1 John 1:7: "But if we walk in the light as He is in the light, we have fellowship with one another, and the blood of Jesus Christ His Son cleanses us from all sin."
John 1:12: "But as many as received Him, to them He gave the right to become children of God to those who believe in His name."
I knew I needed forgiveness of sin, and I prayed and received Jesus as my Lord and Savior. I am so thankful that I am now a child of God!