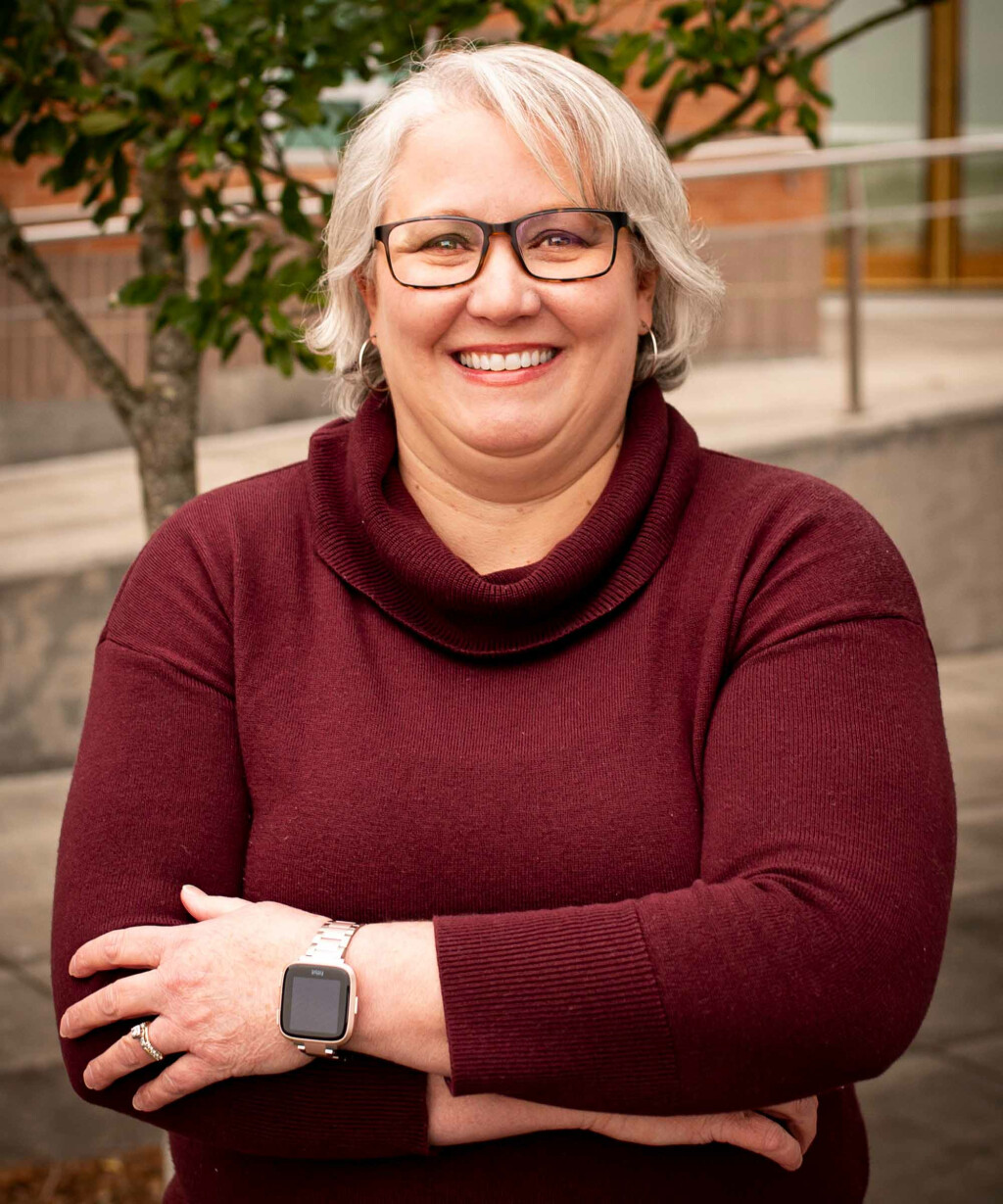 Kimberly Myers
Interim Children's Ministry Director
Hobbies:
I love camping and hiking in beautiful places.
Favorite Movie:
Pride and Prejudice.
Favorite Restaurant:
Dooky Chase's.
Favorite thing to do in New Orleans:
Spending time in City Park. It's beautiful and a great getaway from the busyness of our city!
Most exciting place you've visited:
Athens, Greece. Gary and I had the opportunity to go there on a mission trip to serve refugees for our 25th wedding anniversary.
Salvation story:
I put my faith and trust in Jesus as my Lord and savior one summer after Vacation Bible School when I was 9 years old at Hickory Baptist Church in Hickory, Mississippi. I love VBS and serving in VBS because God used it in my salvation story!
​
Family:
I married my husband Gary in 1994 and we have a son, Jonathan who is a college student at Mississippi State University.