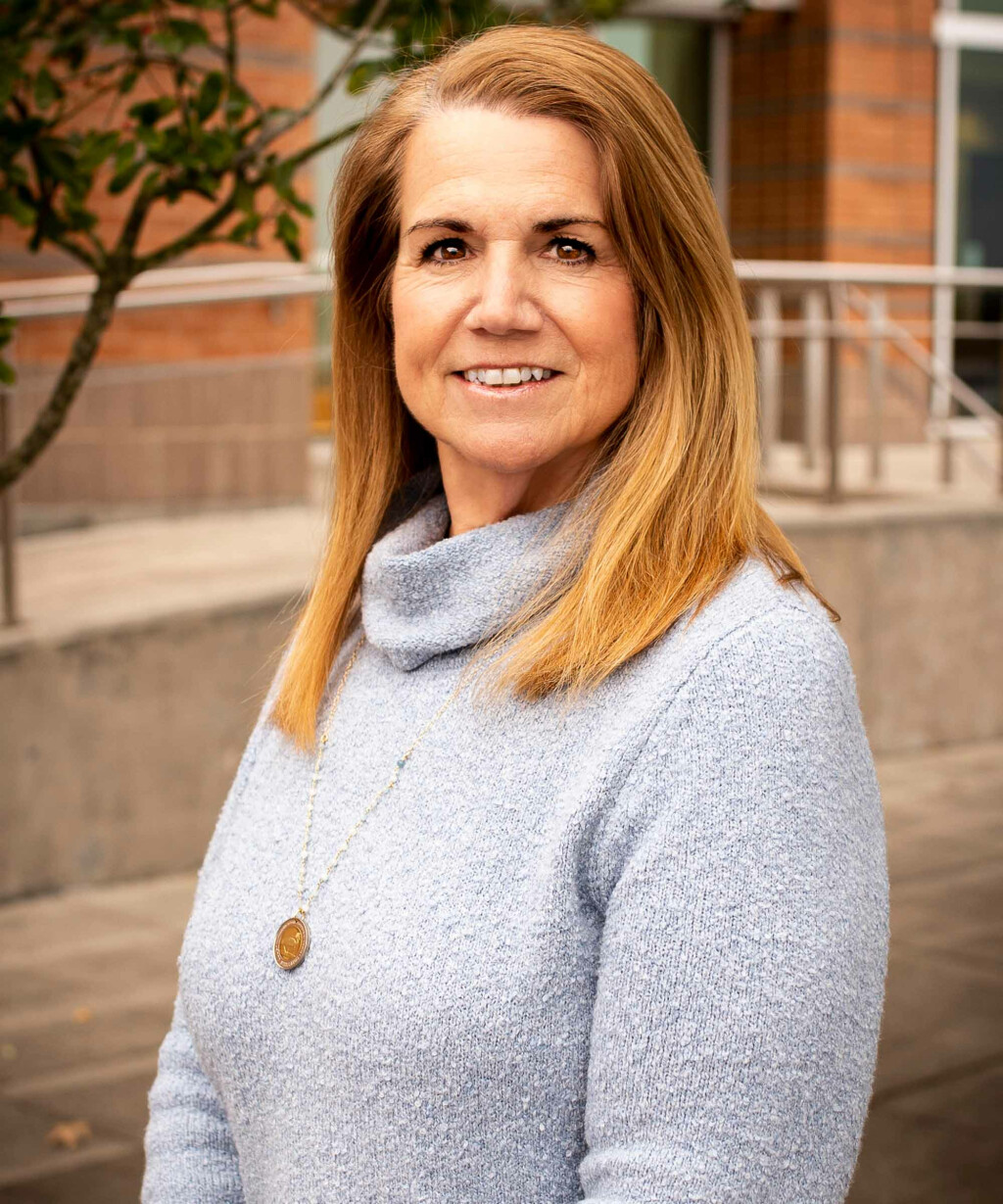 Lisa Cooper
Hospitality Ministry Director
Hobbies:
Cooking, Gardening, Traveling
Favorite TV shows:
British TV Mystery Series
Favorite Restaurant:
Too many in NOLA to name one!
Favorite thing to do in New Orleans:
Summertime Snoballs from Lou Lou's, then a drive to the lakefront to watch the sunset.
Most exciting place you've visited:
The Great Barrier Reef in Australia
Salvation story:
I was raised in a different denomination, and in mid-life, I realized that I did not know Christ and had no relationship with Him. I began studying His word, attending Bible Studies and church. I soon recognized that Christ had been with me my entire life, protecting me in good times and bad. I surrendered my life to Him in 2004 and became a member of First Baptist New Orleans. I was baptized in 2005 and married my beloved husband, Don, over the memorable weekend of Hurricane Katrina in 2005. Yes, God has been faithful in the best of times and in the most difficult of times!