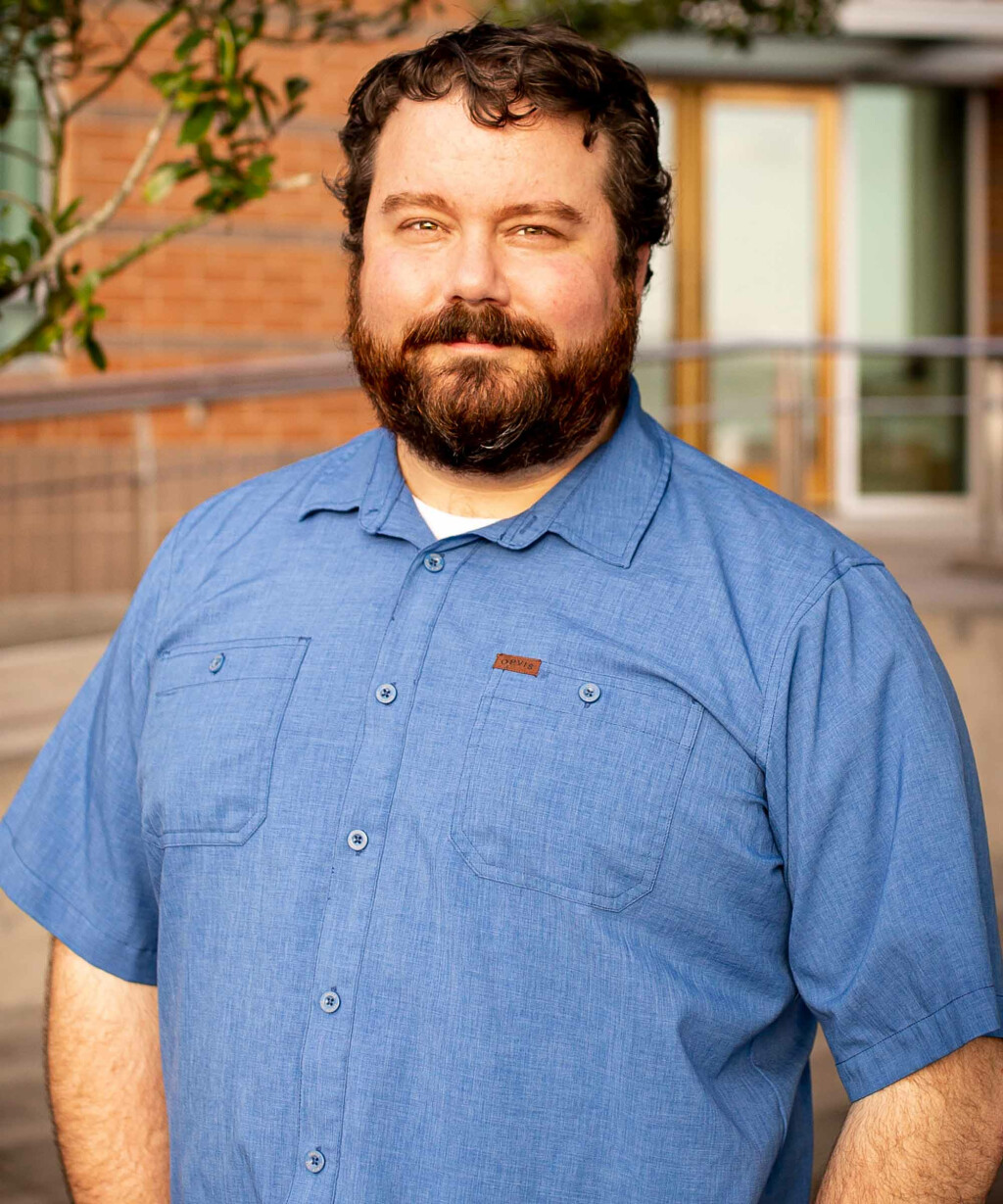 Cory Barnes
Pastor of Adult Discipleship
Hobbies:
Camping, Backpacking, American History, Disc Golf
Favorite Pop Culture Item:
Hamilton (The Musical)
Favorite thing to do in New Orleans:
Explore the French Quarter, Mid-City, Garden District, etc.
Most exciting place you've visited:
Addis Ababa (Capital of Ethiopia)
Salvation story:
When I was 12 years old God was good to show me that his desire for me was not to "try my best" and be a "good person." God lovingly revealed to me that I was a sinner and could do nothing to change that one my own and that his desire for me was to save me through the sacrifice of Jesus. God changed my heart and I professed faith in Jesus as my savior and Lord.