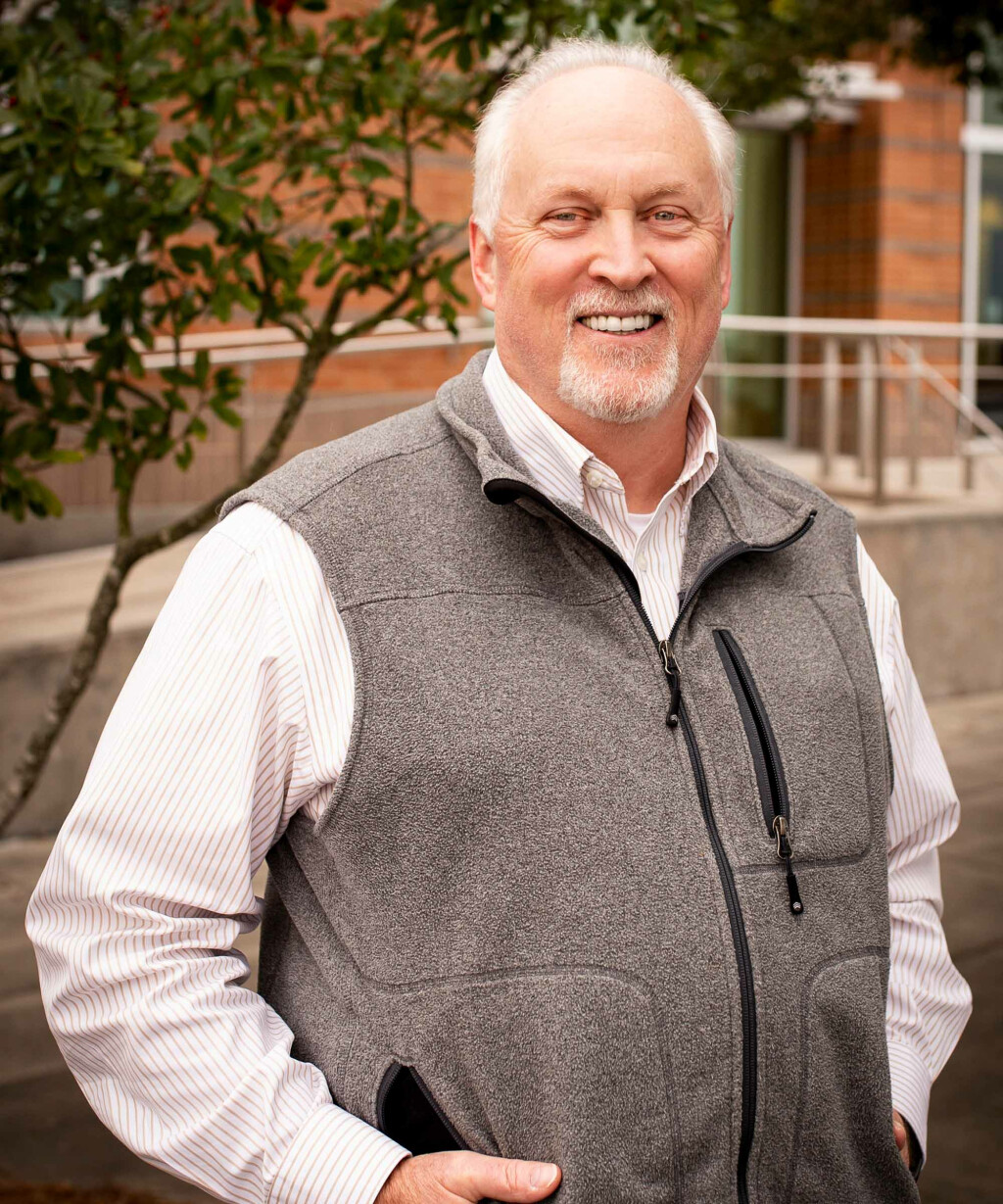 Bob Moore
Executive Pastor of Administration
Hobbies:
I enjoy riding my Harley Davidson Roadking throughout the gulf coast and taking annual trips to the Midwest.
Favorite TV show:
My wife, Janice, and I are big fans of Survivor. We have been watching Survivor since the first season.
Favorite Restaurant:
Our favorite restaurants include Jacques-Imos, New Orleans Food & Spirits and, our West Bank favorite—Cafe 615, Home of the Da Wabbit.
Favorite thing to do in New Orleans:
My favorite activity in the New Orleans area is touring the plantations in southeast Louisiana. I enjoy learning about the history of this area and how people lived over a hundred years ago. Two of my favorites are Oak Alley and Laura's Plantation.
Most exciting place you've visited:
The most exciting place I have visited is riding my motorcycle on the Beartooth Highway in from northern Wyoming and southern Montana. The mountain top scenes and hairpin curves are breathtaking. The highway is only open from Memorial Day through Labor Day because of the high altitude.
Salvation story:
My father, now a retired pastor, shared the gospel with me after a morning worship service when I was six years old. It was Father's Day, and I was baptized during the evening service on the same day in Double Springs, AL.